Regal Hiddenbed in Knotty Pine

Queen Hiddenbed installed in a tiny home - perfect for small spaces

Regal - Knotty Pine

The Regal Hiddenbed comes standard with shelves in the case.

20190712_152151

20190712_152243

Regal Hiddenbed Desk Bed

Shown with optional Light Bridge for desk and bed illumination.

Regal Hiddenbed Desk Bed

The Regal can be purchased in white, Maple, Birch, Oak, Cherry, Pine, or Walnut

Regal Hiddenbed in Oak

Regal shown with comfortable Englander mattress
The Regal Hiddenbed comes in both Full and Queen size, and is easily accessible from both sides. The generous desk always remains flat – nothing needs to be removed when you want to use the bed. Because this bed extends out into the room further than our horizontal beds, it has sturdy legs to support the foot of the bed. The clean, crisp lines of the Regal fit well with modern decor.
Andy C.
via M-CBS-Digital
★★★★★ Oct 26, 2018
Awesome bed and service! High quality furniture installed by Keith and family. Friendly, clean, professional, just what I try to be as an electrical contractor. First rate experience!
Starting at $2825 - Full
$2850 - Queen
Free local delivery and installation

Hand made in Oregon with locally sourced hardwood panels

No particle board or MDF

Easy Install and Assembly

Great Customer Service

5-year limited warranty
​​
Multi-functional bed and desk, all in one furniture

Transforms in seconds – no need to remove anything from desk

Ingenious balancing mechanism

Accommodates up to 10" thick standard mattress
Queen:
66 1/4" wide, 27 5/8" deep, 86 3/4" tall, extends 83 5/8"
​
Full: 61 1/4" wide, 25 1/8" deep, 83 5/8" tall, extends 78 1/4"
​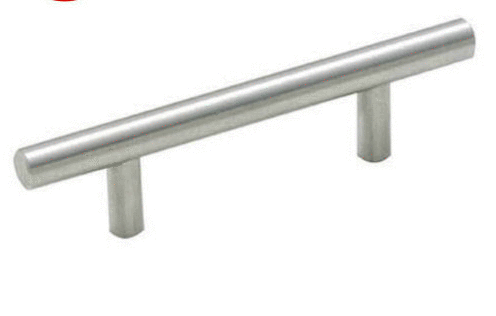 10" brushed nickel handles on bed cabinet
6" brushed nickel handles on side cabinets
(Other hardware available by special request)
Call (503) 874-6109 for a quote or use form below for pricing or to order online
Schematics
(Use Arrows to move between Full and Queen models)