Studio-Master - Oak

Extremely versatile: use as desk, bed, day bed, book shelve, and entertainment center

Studio Master Hiddenbed

This desk bed can come with a built in light system to illuminate the desk area.

Studio Master Hiddenbed - Desk

Great multi-functional small-space furniture. Can be used as a bed, couch, or desk. Also has book shelf.

Studio Master - Maple

Studio Master Hiddenbed in couch position with side and back cushions

Studio Master Hiddenbed - Maple

Stylish studio bed, couch, and desk combo for a studio, apartment, study, bedroom, or den.
The Studio Master is a Ritzy with an upper shelving unit. It easily converts between bed and desk. Items on the desk do not need to be removed for transition. When needed, the desk rises from the floor as the bed is stored, and locks into position at desk height. The bed frame can accommodate a standard twin mattress up to 10" thick, and can be outfitted with optional back and side cushions for use as a couch. It's perfect for small spaces!
Angie G.
via on Facebook
★★★★★ Oct. 10, 2018,
"Just purchased and installed the Studio Master. Very well built and genius design! You can literally transform your office into your bedroom (and back again) with very little effort"
Starting at $2275
Free local delivery and installation

Hand made in Oregon with locally sourced hardwood panels

No particle board or MDF

Easy Install and Assembly

Great Customer Service

5-year limited warranty
​​
Multi-functional bed and desk, all in one furniture

Transforms in seconds – no need to remove anything from desk

Ingenious balancing mechanism

Accommodates up to 10" thick standard mattress
Twin:
81 1/2" wide, 35" deep, 74 1/2" tall, Extends to 42 18"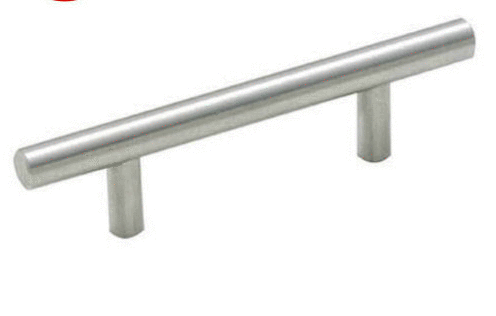 10" brushed nickel handles on bed cabinet
6" brushed nickel handles on side cabinets
(Other hardware available by special request)
Call (503) 874-6109 for a quote or use form below for pricing or to order online
Studio Master